Family Fun for Less
Find out more about memberships
This summer tennis clubs in selected areas around the UK are offering an exciting, appealing membership offer to encourage new members to come and join their clubs and enjoy summer tennis. Whether you are a beginner or expert, a club near you will be happy to welcome you and make sure you get the most from your tennis membership.
Prices start from as little as £25 for a 6 or 8 week club membership, where you get to access all aspects of the club. These are for 'household memberships', meaning that for this price, anyone living at your home address can be included in this tennis membership.
From just £25 you and your family can enjoy a healthy, action-packed summer!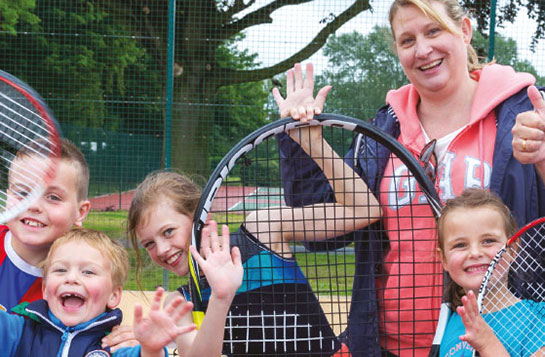 Find a club in your area
Choose from the participating areas below to see the offers available in your area.